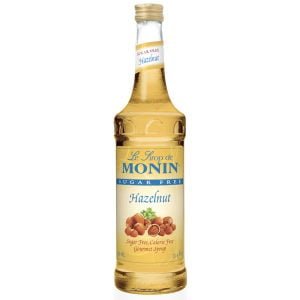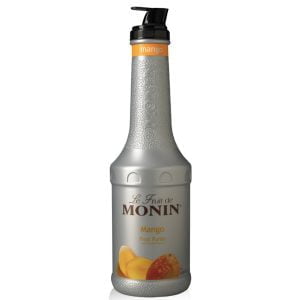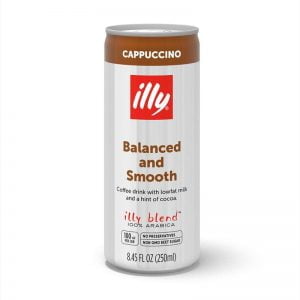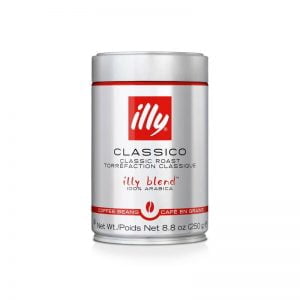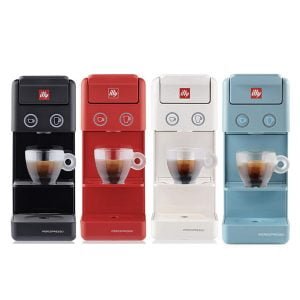 illy coffee is known worldwide for combining rich Italian tradition with advanced brewing technology, resulting in the perfect cup of coffee.
THE BEST COFFEE FROM THE WORLD'S FINEST BRANDS:
illy, New England Coffee, KAV ​
OFFERING: Brewed Coffee, Espresso Based Beverages, Office Coffee and more.
Monin Syrups, Sauces & Purees:
Monin is the flavoured syrup line adopted by professionals throughout the world. Offering a variety of flavours to choose from.
Frappucino Mixes & Smoothies:
Create your own flavoured smoothies with our coffee-freeze base mixes. Simply add ice and your favourite juice, fruit or coffee.
HOME ESPRESSO MACHINES & COMMERCIAL BREWERS
Brewed Coffee Equipment:
An exclusive line of BUNN and FETCO
beverage equipment.
​
Commercial Espresso Equipment:
We sell, maintain and repair
coffee/espresso machines.
Fully Automatic Machines:
Offering the WMF Range of fully automatic bean to cup machines for a totally GREEN
and sustainable solution.